WFO Concepts -
2005+ Ford Super Duty D60 Parts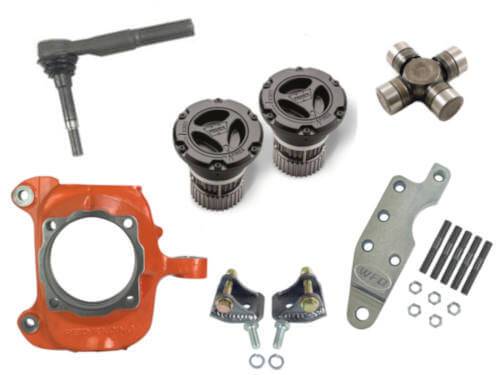 The '05 and up Ford Super Duty D60 axle is a common axle that we use in our Straight Axle Swaps.
We always try to keep as many 2005 and newer Ford Dana 60 axles in stock as possible. Most of these have 3.73 gears and are used California junk yard take outs. They all have factory 35 spline inner and outer axle shafts. These are great for your SAS kit in your Chevy truck or for your rock crawler. Core axles are sold as is.
Below are the common parts that we use to rebuild this axle to make it as good as new.
---
More About
2005+ Ford Super Duty D60 Parts